Recently I received an email from Live Action, a fantastic pro-life website I subscribe to, that informs the public about the atrocities of abortion. This newsletter included a video link that shocked me.
A former employee of social media giant, Pinterest, divulged the horrific truth that Live Action and other Christian sites are being systematically removed and stifled. New posts are prevented from seeing the light of day because Pinterest administrators place posts by Live Action on a blocked list reserved for pornography or conspiracy theories.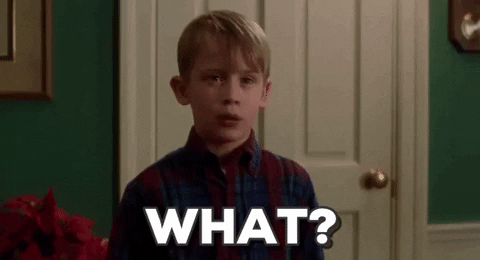 Why is this happening? According to Pinterest, the ideas are just far too damaging to people. In order to protect the undiscerning public, unapproved thoughts must be filtered out. Pinterest's behavior is patronizing and disgusting, possibly diabolical. North Korea or George Orwell's 1984 should be coming to mind right about now.
As a Christian blogger, Pinterest's behavior is hair-raising. It makes me wonder when Christian doctrine will be banned from the internet. What if WordPress decides that Christianity is inappropriate and starts shutting down our blogs? I encourage you to set aside 20 minutes and watch the video. I would love to hear your thoughts in the comments.