It was a beautiful summer day full of barnyard animals, horse rides, food, and face painting.  My boss throws an annual appreciation event for the company and recently it's been hosted at a party barn.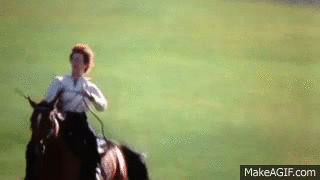 After taming a wild stallion, my daughter (5) and son (3) found the face painter.  A large laminated binder contained a host of unique options.  Do you want a pirate or a unicorn?  Maybe a badger or a princess?  My son selected a vicious looking shark and my daughter chose a diamond encrusted floral pattern.  I was stunned by the artistic quality.
My son started growling and lifting up his elbows as he swam through the hot, humid air.  I wasn't sure if sharks growled, but it didn't matter.  My son was enjoying art.  Not to be outdone, my daughter sashayed from goat to llama petting each one like they were loyal subjects of her kingdom.  Isn't that the whole point of art?  Encounter something beautiful and enjoy it … have fun!
For a moment I felt bad, I knew that this paint was going to be washed away at our next bath time.  Then I had my revelation – art doesn't have to physically last, the impression does.   The great pyramids feel wind corrosion day after day, but should the Egyptian builders mourn the loss of the structure's former glory?  People are still astonished by the ancient legacy.  The work of these face painters is the same, at least to my kids.  It was beautiful and stunning but only meant for one moment, for one day.
When I create, is it more important to have it last or to electrify someone, even if it is only for a moment?