In game one, the Golden State Warriors pulled out an overtime win 124-114 against the Cavaliers.  A great contest, which oddly devolved into a pushing match in overtime.
LeBron James is a Mismatch Nightmare
Embed from Getty Images
LeBron poured in 51 points in a Cleveland loss.  When matched up against the lanky Durant, Lebron James turned on the jets and glided towards the bucket with ease.  If Steph Curry was matched up against James, beastmode was activated.  LeBron steamrolled over the minuscule Curry like a speed bump.  James is an athletic phenom and it was on full display in game one.
JR Smith Brain Farts the Game Away
Sure, the Cavaliers were shooting free throws and could have won if the second attempt had fallen…but it didn't.  The rebound ended up in the care of Smith and he inexplicably ran towards half court before he realized time was short and hurried a pass off which didn't leave time for a quality shot.  If looks could kill, LeBron James would have put Smith six feet under.
Embed from Getty Images
Overtime Scuffle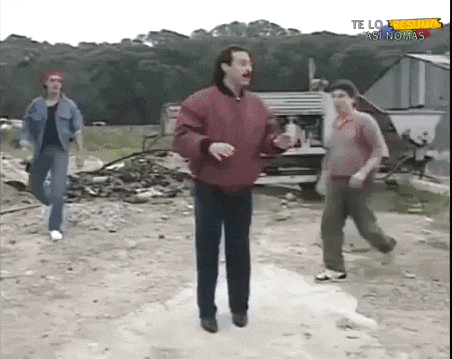 The Warriors opened up a three point extravaganza and powered their way past the Cavs in overtime.  Agitated and frustrated Tristan Thompson swiped at Draymond Green (a professional instigator) and was ejected.  The Cavaliers let this one slip away and no shoving match would bring it back.  Redemption can only be found in the next games.